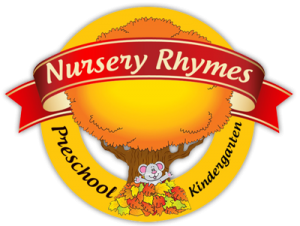 Explore | Dream | Discover
Toddlers · Preschool · Kindergarten · Summer camp
Testimonials
I love the teachers, they r sweet and kind, the big backyard for play, the kids learn so much!!! Thank you all!!!

The children are doing great at this school. They have learned so much. The staff is friendly and are willing to work with parents. They offer numerous afer school activities (dance, karate, yoga, sign language, art) and a hot lunch for a reasonable cost. The kids love the lunch program. (I understand they use a local caterer.) They have early drop off (7:30) for working parents and an extended day for those who work late (until 6:00). Well worth the price of daycare/nursery school.

I can say that I absolutely love this school! She's learning so much and comes home talking away. She's counting everything in sight. The teacher's are very attentive and there is a very low turnover rate which is great! My daughter loves going to school every day which makes me the happiest parent!